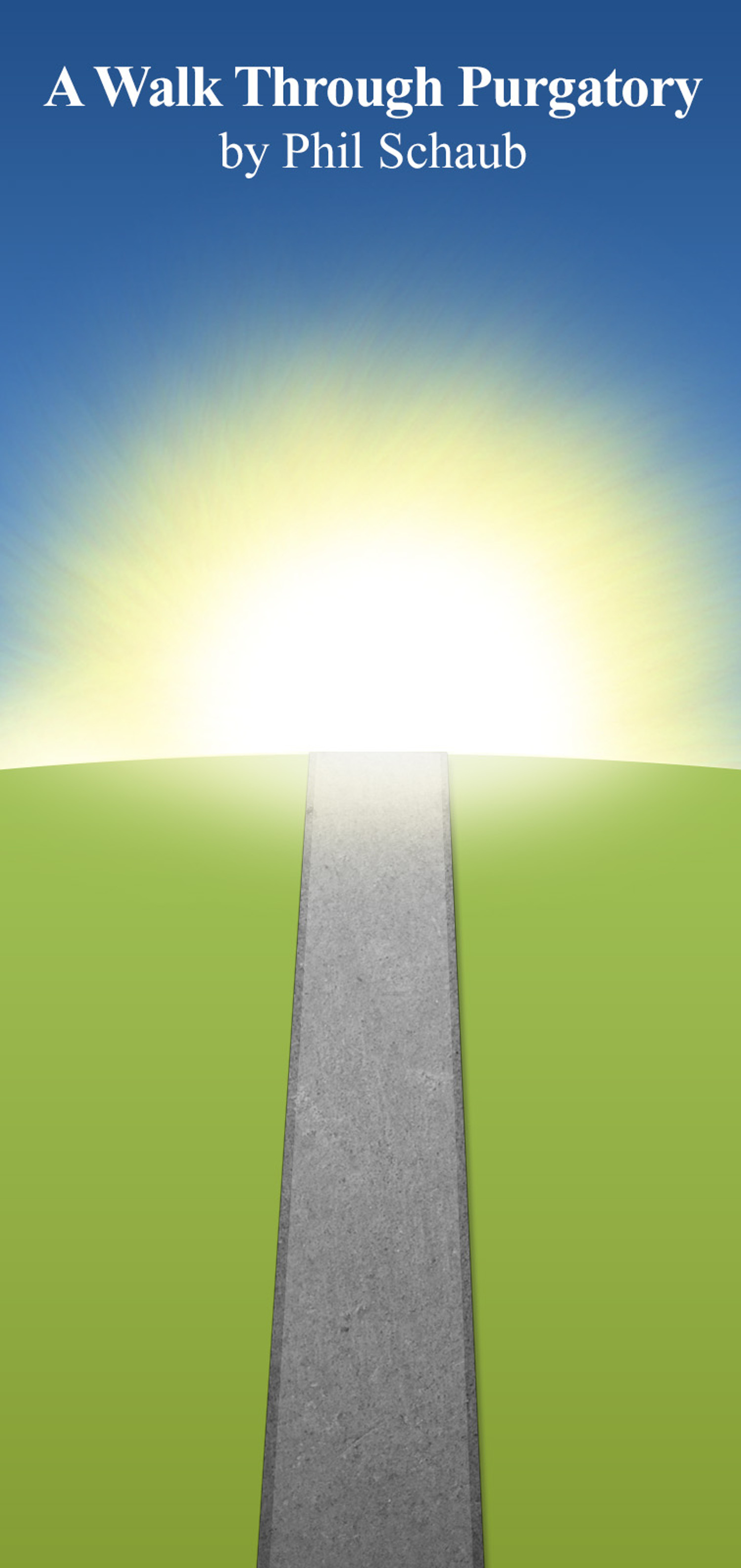 Google "A Walk Through Purgatory"
Select the result that starts:
Smashwords – A Walk Through Purgatory – a book by Philip …
You need to register with Smashwords before buying.
When you register, you will lose track of the book.
Google it again to get back, then buy it.
You name the price.
$0 is fine, though I appreciate those who pay for the book.
They allow me to write more.
After you buy, it, then you can download it as many times as you want.
Please let me know your thoughts on the book by email to joyfulcatholics@gmail.com